About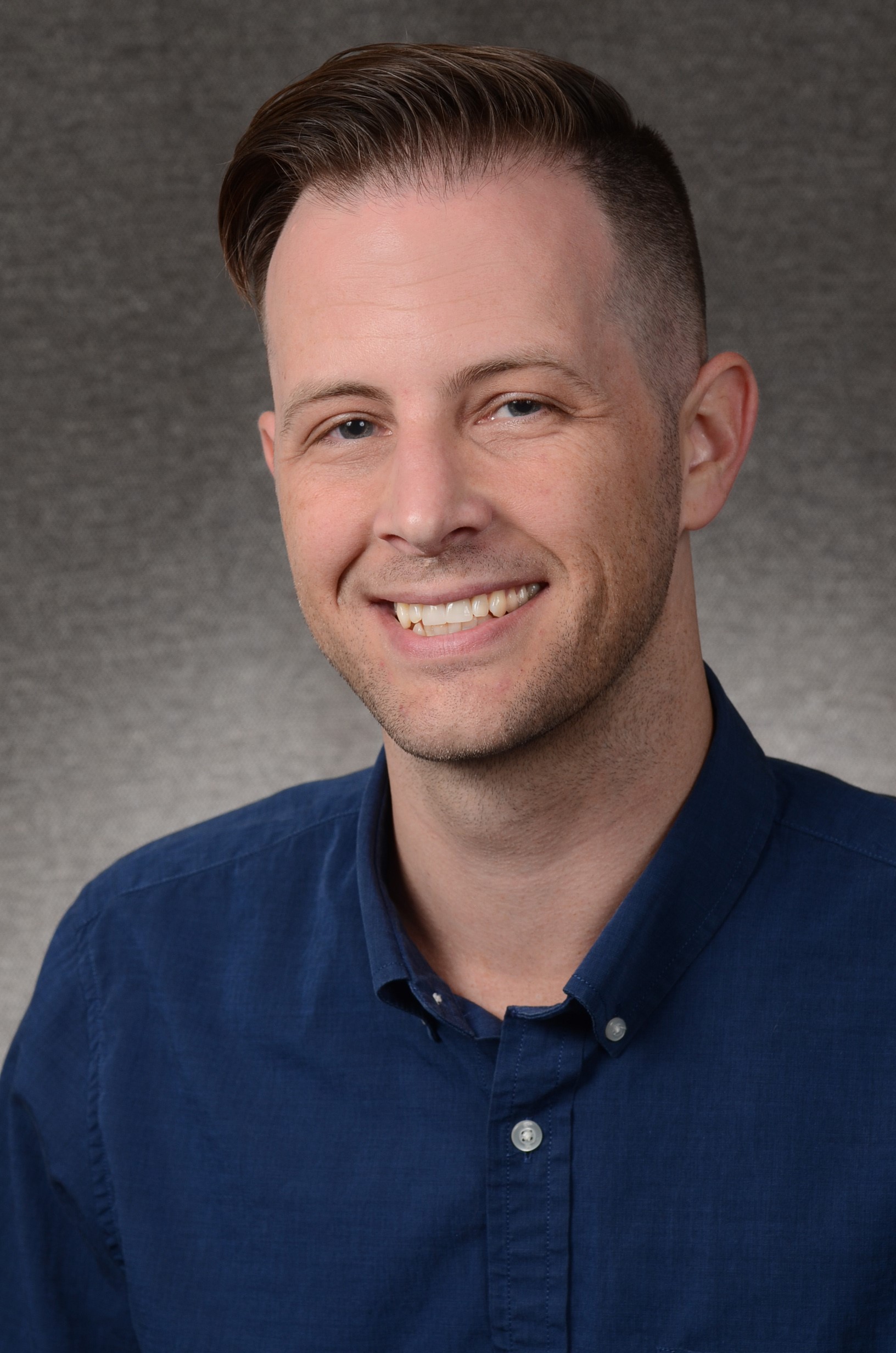 As a child, I found that the best people around were often those with disabilities. I spent most of my recesses with my friends in the special ed classroom, and countless hours playing video games with Ty (who constantly beat me with his one good hand). When I went off to college to become an engineer, they were always on my mind.
During my undergrad and master's programs at the University of Wyoming, I modified power wheelchairs to be controlled by eye movements and obstacle-avoiding sensors. Afterwards, I spent a few years at an assistive technology clinic, where I worked closely with people who have disabilities, along with a team of incredible physical/occupational therapists and speech pathologists. We configured complex power wheelchairs, speech-generating devices, environmental control systems, computer access methods, and custom video game controllers for clients with a vast range of abilities.
Eventually, I decided that I could help more people, and those with more severe disabilities, through brain-computer interfaces (BCIs). So I joined the University of Florida Computational NeuroEngineering Lab, and obtained a Ph.D. in electrical and computer engineering. My work there in robot-assisted stroke rehabilitation introduced me to the obstacles that impede progress in EEG-based BCIs, so I moved on to tackle those issues with magnetic fields and nanoparticles as a postdoctoral fellow at the Johns Hopkins University School of Medicine.
Broadly, my ultimate goal is to enable people with disabilities to fully engage in their lives. To this end, I have three objectives:
Advance the state of the art in assistive technology
Produce and disseminate devices that can immediately improve the lives of people with disabilities
Engender in generations of students a deep understanding of, and desire to serve, people with disabilities
Most recently, I've found myself working in deep-brain stimulation and wearables for Parkinson disease and other neurological disorders. I am currently Head of Therapy Developer Relations at Rune Labs.